Quarterly Update: SHOW Project
THE PROJECT
The Strengthening Health Outcomes for Women and Children Project, also known as SHOW, is one of Pro-Link newest projects, but is showing great progress already! The team of 6 field officers and the Project manager, Davidson Adzraku, work directly with members of the communities to accomplish the goal of reducing maternal and infant mortality rates.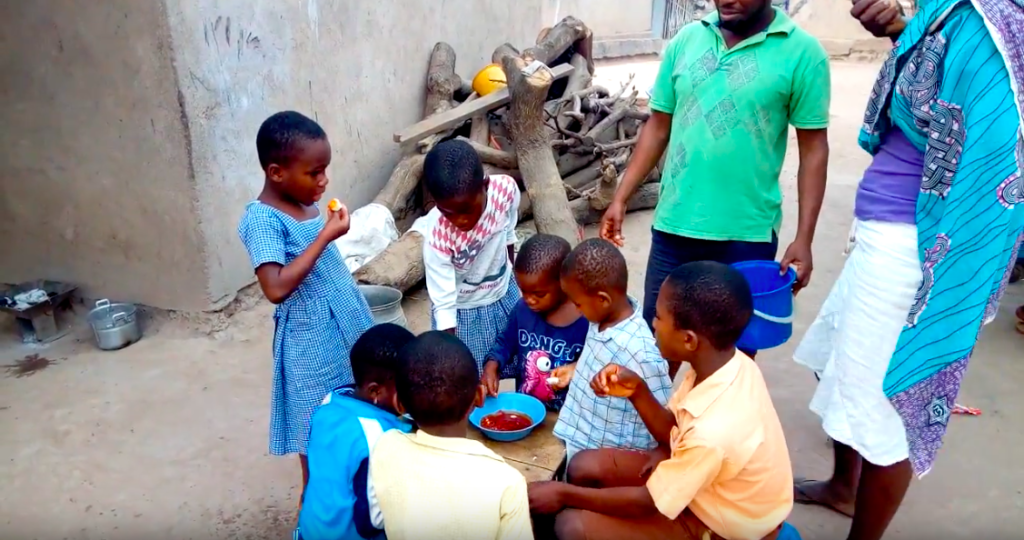 THE MISSION
Stationed in the Volta region, in Adaklu and Afadzato South districts, the SHOW project was created to try to combat maternal and infant mortality in the communities. Children younger than 5, nursing mothers, and pregnant women were the main target, but with the growing understanding of the importance of gender equality, many male partners have also been able to participate and learn about the issues at hand for these women, through the SHOW projects in-field activities.
HIGHLIGHTS
| | | |
| --- | --- | --- |
| | | |
| established and operating in both communities, which is more than 2X's the expected amount of 120 VSLA's! | on topics such as maternal-neonatal child health and adolescent reproductive health right issues | women in the community have joined and are leaders in Community Health Committees. |
"Women participation in community leadership at community meetings has increased! They are now leading community and group meetings."
-Davidson Adzraku, Project Manager
OBSTACLES & SOLUTIONS
There are many communities in the regions where the work is being conducted, so the SHOW team has been forced to combine 2 or 3 communities for greater reach with fewer complications and more consistent results.

Rainy season created accessibility issues for the community and the in-field team, as the Infrastructure in these areas often time cannot withstand the amount of road damage from excessive rain.
Through the implementation of the SHOW project in these communities, we have seen a tremendous increase in male support, with at-home chores, attendance to the antenatal clinic (ANC) and post-natal care services (PNC). Domestic and gender-based violence has also drastically declined as a result of empowering women and educating the community on a whole.